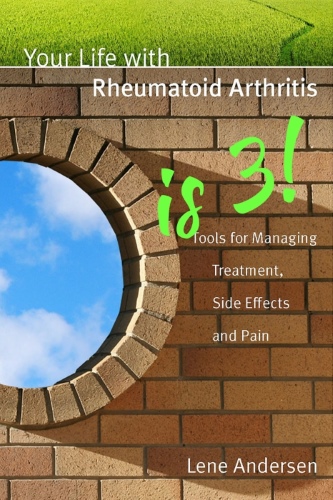 Three years ago today, Your Life with Rheumatoid Arthritis: Tools for Treatment, Side Effects and Pain was published and I fulfilled my lifelong dream of being an author.
It's been an amazing three years. My little book was very well received by people who live with RA and I have been lucky enough to meet many of you, some in person, most by email and on social media. Every time I do, it warms my heart and puts a smile on my face.
When you sit in front of your computer for months and years and write, you hope that your idea for the book is going to resonate with others. You imagine the people who will enjoy your book and, in this case, find help in it to live better lives with a difficult disease. Knowing that over 2500 of you (so far) are reading those words is incredible to me.
Some of you were kind enough to leave a review on Amazon. And although it is totally uncool to say this, I'll admit to having read those reviews more than once. On the days when the writing is like pulling teeth, they are immensely encouraging.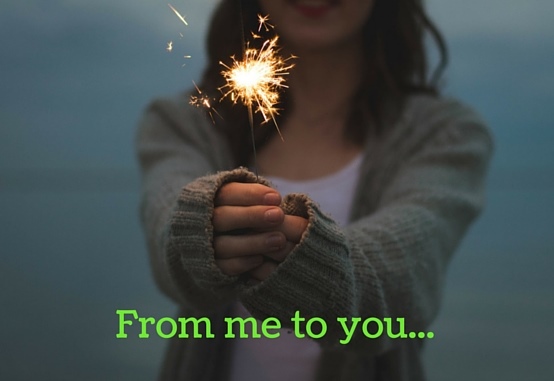 A gift to you
In the last three years, I've been overwhelmed by the readers I've met, and you have made this journey of becoming an author of more than I ever thought it could be. So on this third anniversary of Your Life with RA, I want to give back.
I've created a coupon to get an e-book copy of Your Life with Rheumatoid Arthritis: Tools for Treatment, Side Effects and Pain for $.99, instead of the usual price of $5.99. That's an 83% savings!
When you buy Your Life with RA on Smashwords, enter the coupon code KL33L at checkout to apply the discount.
The Smashwords edition of Your Life with RA is an EPUB file, which you can read on a variety of devices and apps.
Act fast! This coupon expires Sunday at midnight PT.
Thank you for celebrating this third anniversary with me!